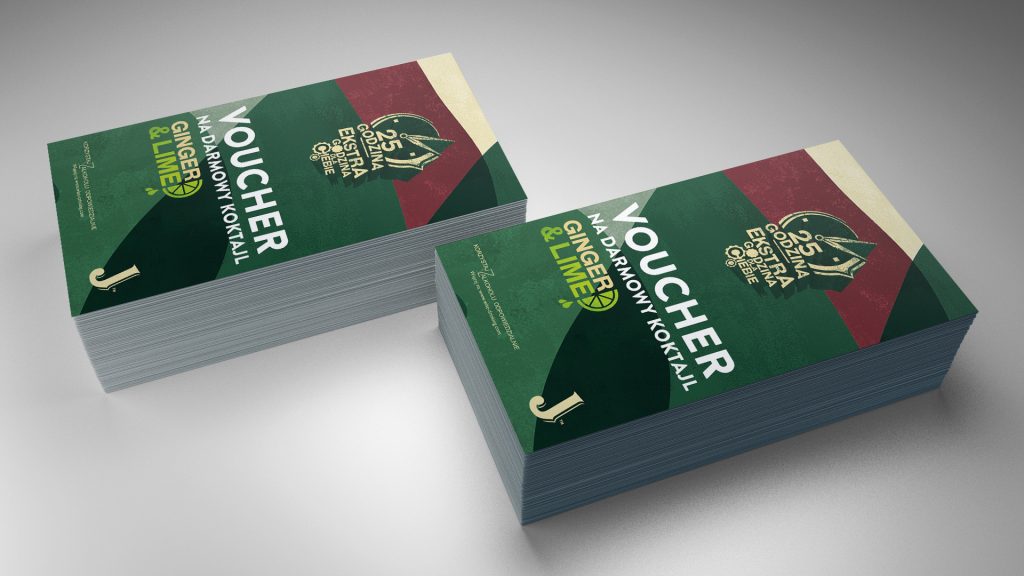 Loved by consumers, they can cause many problems in agencies. What to do so that consumer competitions are not a problem for us and what should you remember when organizing them?
Terms & Conditions
The most important player in your COMPETITION team. Without him, it is almost like playing a match without a referee. You can play of course, but if something goes wrong, there's no one to complain to. Without proper terms of use don't even start realizing a competition (unless you have some good lawyers and patience for looking into complaints). In the terms of use (agreement between organiser and participants) must haves are: participation policies, how the winners are selected, date of their announcing, types of awards and the way they are going to be delivered. Without those elements, terms of use are not going to be firm.
But what is even more important than that? Your terms of use should be above all in accordance with the law.
Participation requirements should also be included – especially when you are organising a promotional lottery. Why is it important? There are consequences for all breaches in terms of use – in Poland, it is a process in front of the Competition and Consumer Protection Court. Additionally, you can be charged with a fine that is up to 10% worth of your last year income.
Remember! When preparing, include GDPR clauses, personal data policy and determine who is the administrator of that personal data.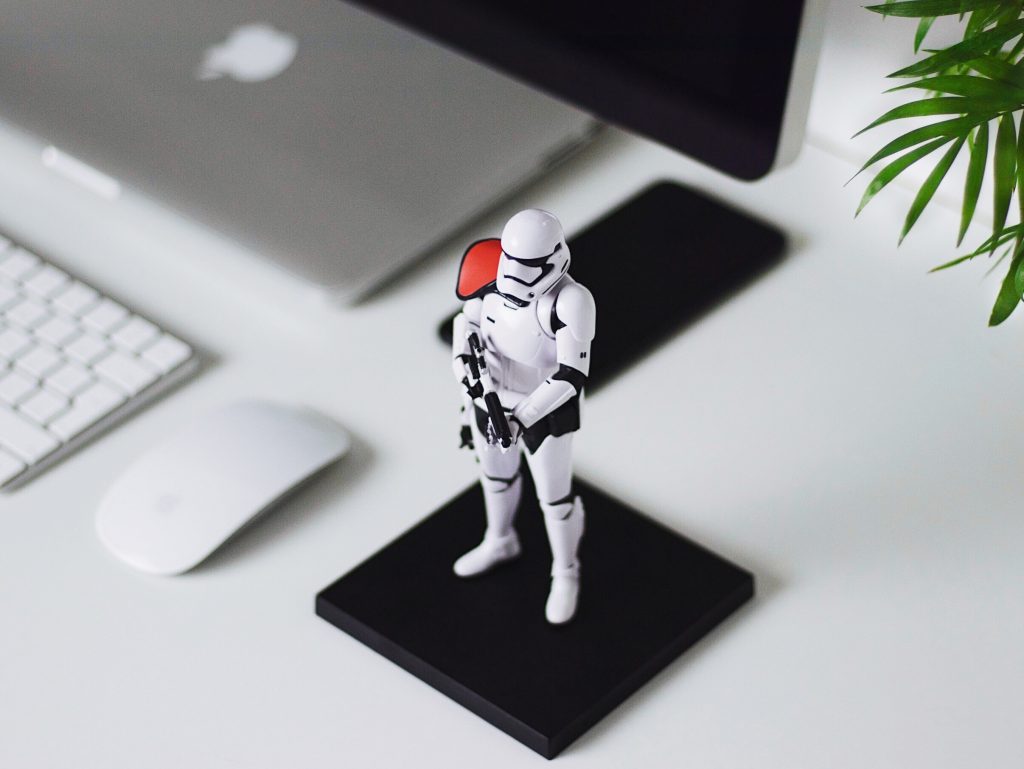 A platform that will bear the contest.
The site should be readable, appealing and shouldn't load as long as Windows '98.
Remember that the recipient clicks a lot and doesn't wait. Only every third recipient will care enough to stay longer, and you want to attract as many recipients as possible to your competition. Therefore, find an agency that will make a quick and easy-to-use website for you, one where the consumer will stay and will want to come back to.
Additionally, remember that the page cannot contain many conflicting messages. Communication should be coherent, clear and focused on one thing: taking part in the contest..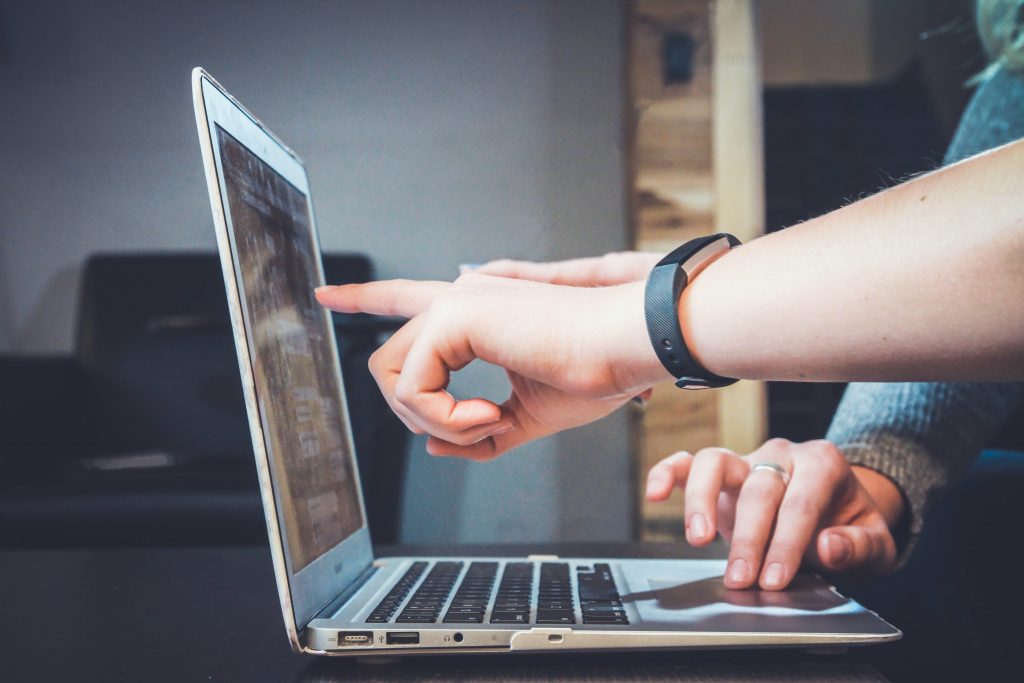 Awards and logistics.
If we talk about buying and sending the awards we have to remember the most about.. time. Especially for preparations in every field. We need to find products, reserve, buy, pack…
Of course all depends on the kind of awards – we would need less time for buying material objects than, for example, a trip. But still, memorize our words – if you plan enough time for this part of organization, you would be more calm about outco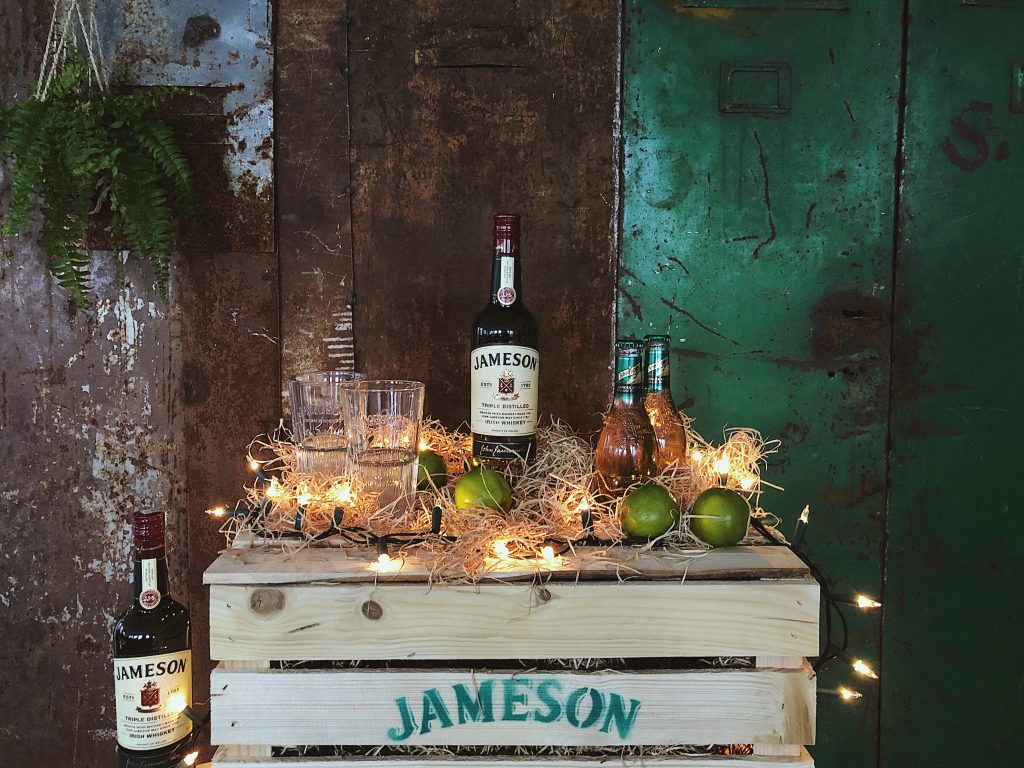 Marketing and advertising.
Don't put by any time for creating good communication. Even the best competitions will fall out poorly if you don't put enough effort into communication.
Plan communication channels, prepare a plan, set a proper graphic size and proper copywriting. You need to be confident about your communication so don't leave it for the last moment.
Dot all the T's.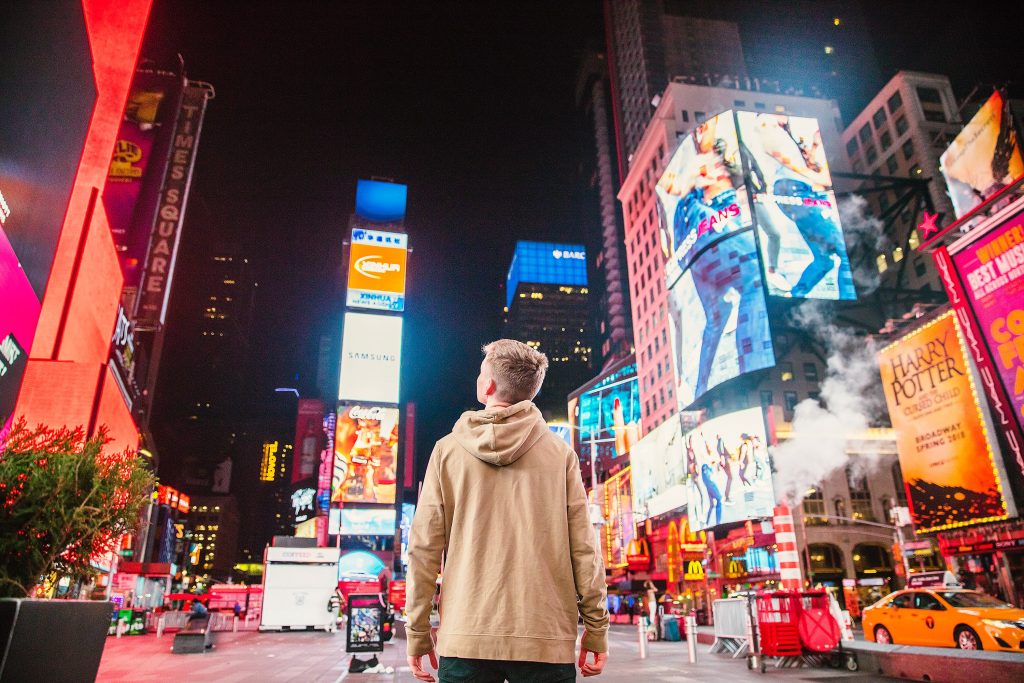 Taxes…
We don't know how about in your country, but in Poland there's an award tax. There are some specific situations when you're released from paying, for example:
if the competition is organised by media
if the competition is in one of these areas: science, culture, publishing, sports or art
if the competition applies to promotions
but! You don't need to pay the tax in above situations if awards are worth less than 2000 PLN (Source: https://poradnikprzedsiebiorcy.pl/-ile-wynosi-podatek-od-wygranej)
If they're worth more, the winner gets an award reduced by the tax amount . But accounting forms are on your side. These are valuable and worth remembering information. So don't forget!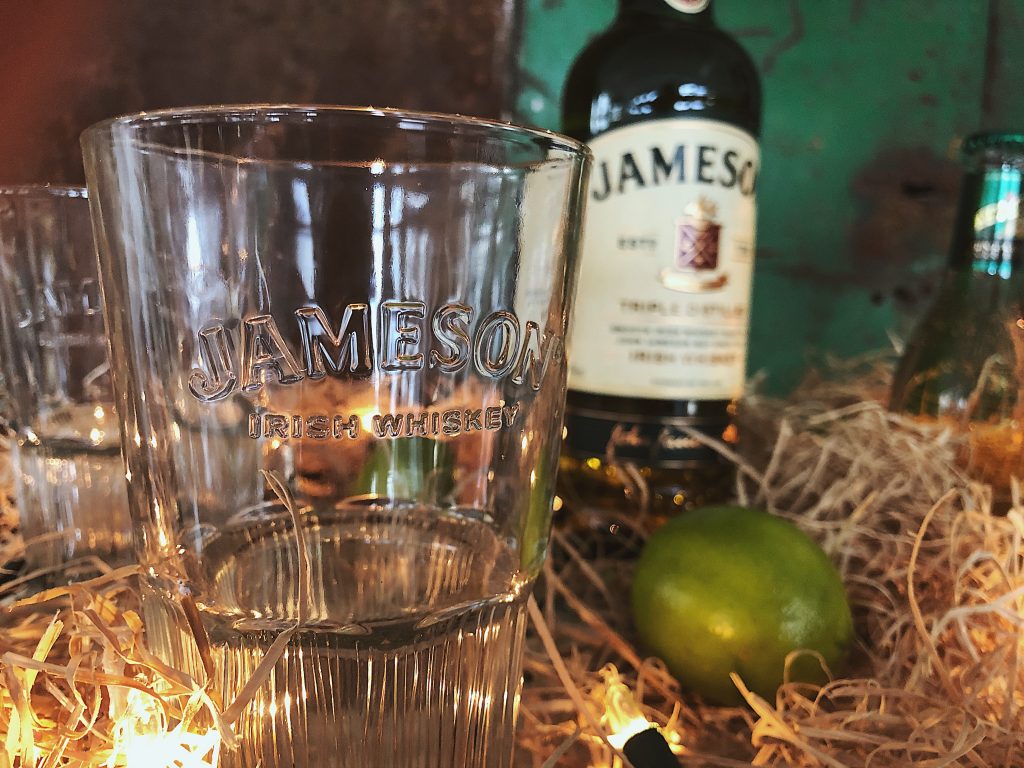 Complaints.
It doesn't sound interesting at all but you have to be prepared for any complaints that may appear. We advise you to prepare a special mailbox for complaints.
You should put this email address also in the terms of use. Depute someone who knows well the competition's terms of the use to be responsible for that mailbox.
Got to the end? For us, these are the most important elements to remember when organising competition. Of course there are more elements you should remember, but these are the most crucial. Also don't forget about recipients themselves. They need to understand the communication and have a desire to join the competition – only then they would take part. And that's the point right?
If you are looking for a solid team that will prepare and develop a competition for you, we are here for you. We will design graphics, site and take care of the awards. Let's do something cool together!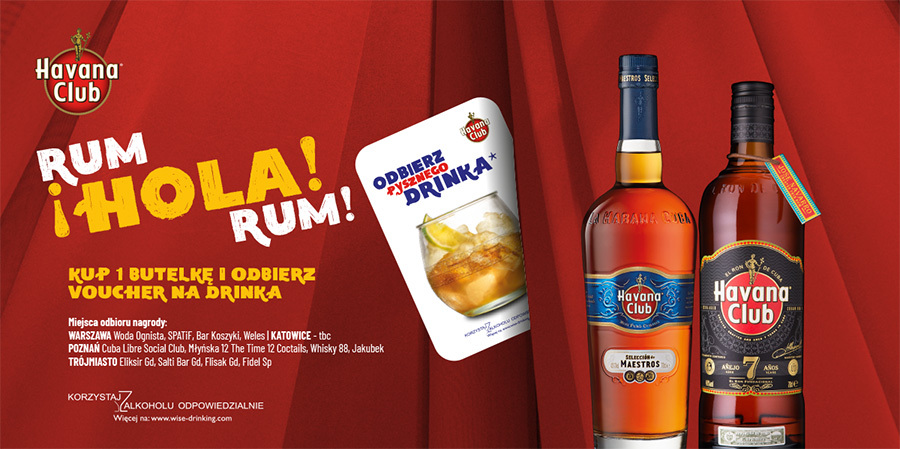 Do you like what you see? Have you thought about preparing a website for your project?
Leave us a phone number or an email address and we will contact you even today!
Podoba Ci się nasza percepcja w projektowaniu? Może jest coś co moglibyśmy dla Ciebie przygotować?
Zostaw do siebie kontakt, odezwiemy się jeszcze dziś!