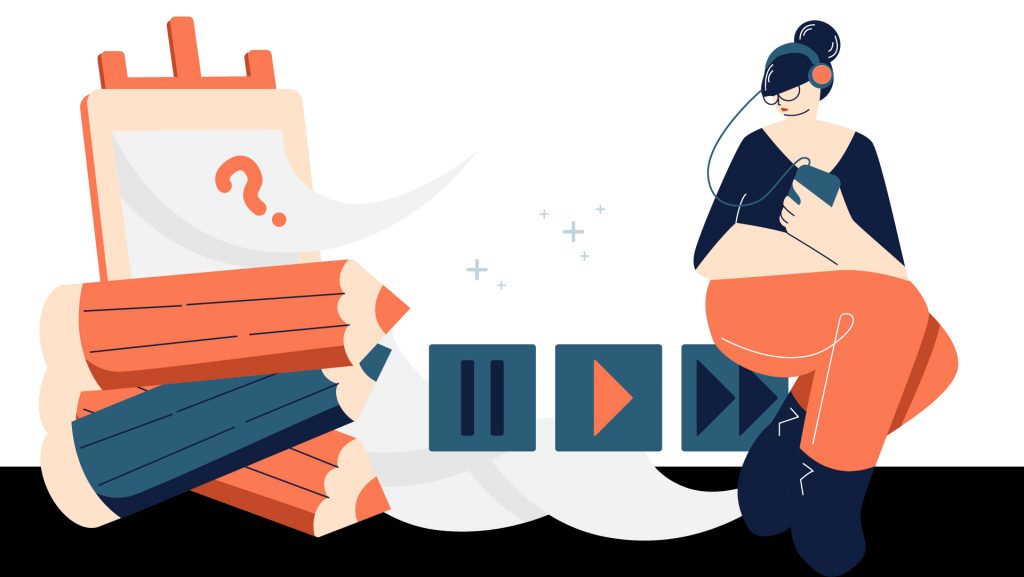 It happened. You are an art college student, passed the tough entrance exams, had the opportunity to show off your work to the committee, and finally you can spread your creative wings on your first year. After three years, you enrich your portfolio with work done during studies, you eagerly start searching portals for job offers, send your CV … and nothing.
Why? The answer should not surprise you… You have no commercial experience. The rhythm of work in a graphic studio is completely different from the rhythm of work in college. You don't have a whole semester to come up with a concept, execution and correction. There is often a week or two to run the project from the brief to the production files. It all depends on how big the project is, but the message is one: you need to act efficiently and effectively.
What to do to prepare for it? What steps are worth taking so that the job search is not a Sisyphean job? Below are 8 tips from our graphic designers:
1. Don't wait until the end of your studies to look for a job. Take an internship, learn about the design process in agencies and graphic studios.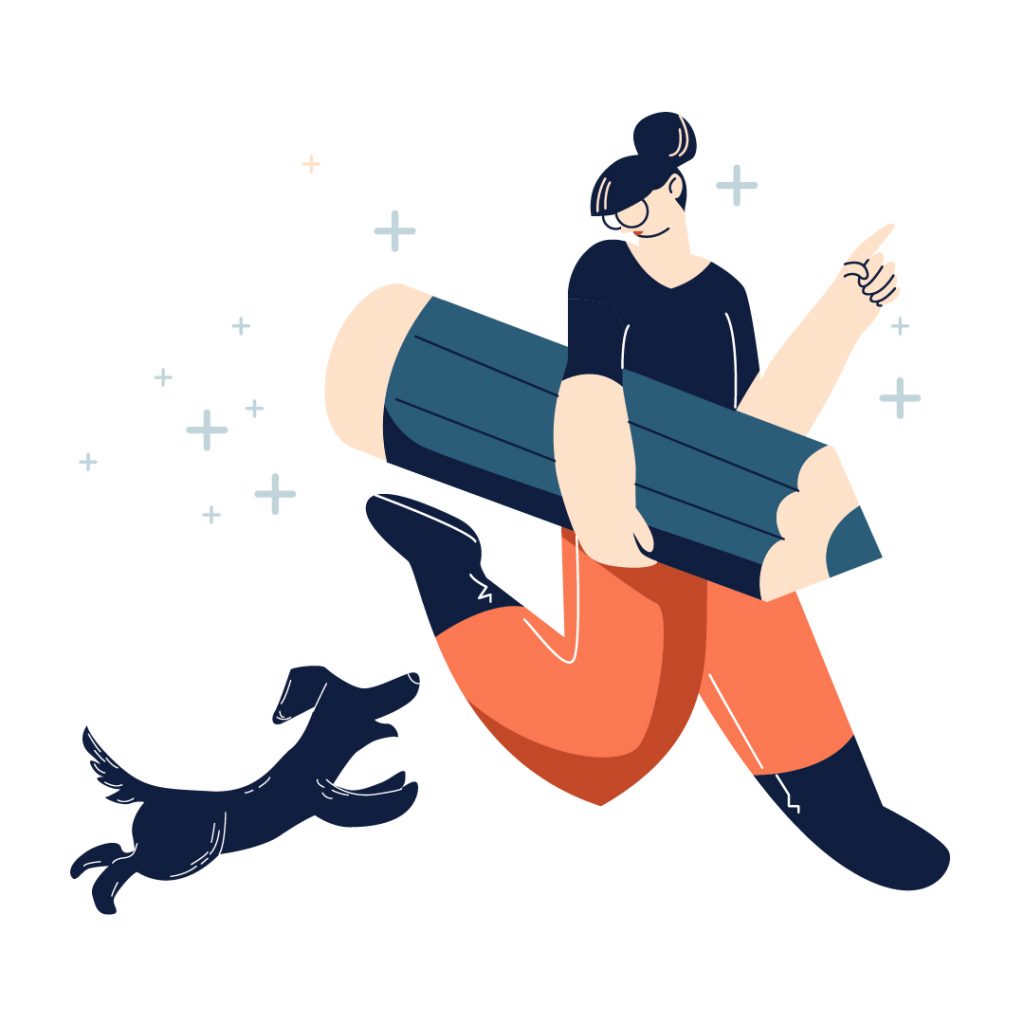 I am writing this with full awareness that internships are often free or low-paid. But I still wholeheartedly believe that this is a must-check point. Experience, familiarity with the project process, client and team is irreplaceable. Your portfolio will definitely benefit from it. You will also gain – you will gain a lot of knowledge not only from the design side – do you know what NDA is? Who is the Account Manager? Project Manager? Art Director? What is a Brand Manager responsible for? How to prepare files for printing so that they do not come back from the printing house? Are all the laughs from the FB profile "The Brief – what the graphic artist's psyche can bear" real? I won't reveal it, see for yourself 😉
You will find many internship offers on job portals. Often, companies also give direct contact opportunities on their own websites. Or maybe you would like to apply to us? Hop here!
2. Take projects from friends, family – expand your design portfolio, even if at the beginning it will not be for good money.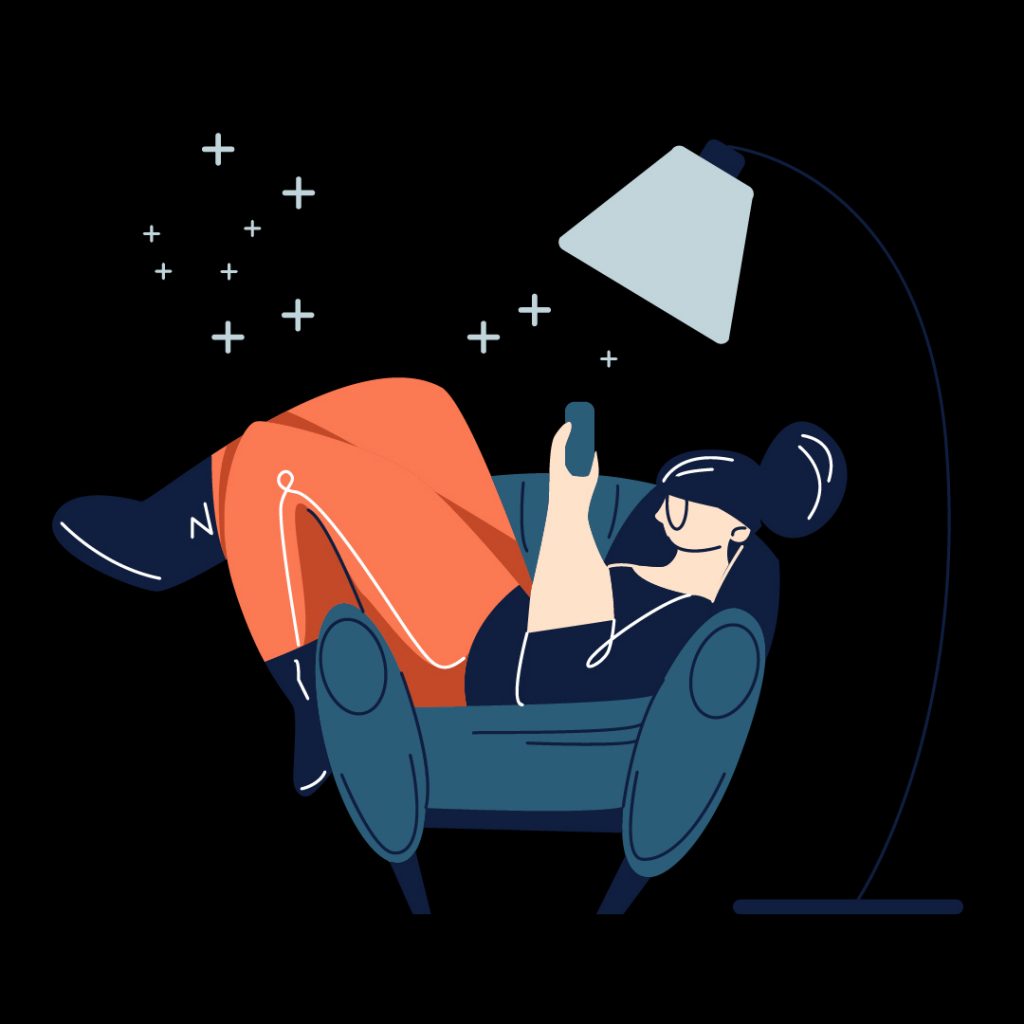 Logo to design? Website layout? Infographic? Poster? Probably not all project topics will suit you, some you will like more, the other less. Try not to get discouraged and pursue as much as possible. In this way, you will also discover what gives you pleasure at work, and what does not necessarily. Also, do not be afraid of negative feedback – the creation is yours, but do not forget that you are implementing a project for someone else's idea. This is what working with a client looks like.
3. Be aware of the market, watch its development, watch your competition.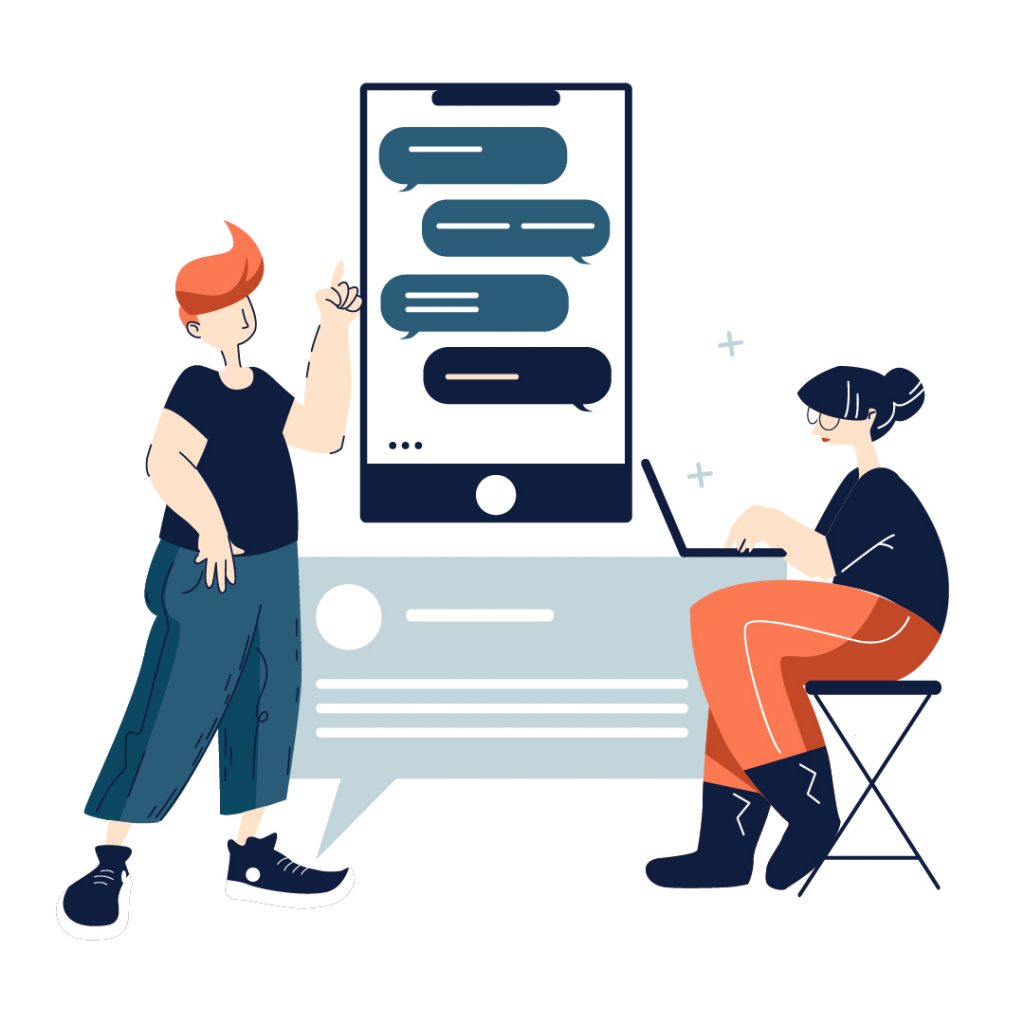 It's good to have your own style, but it's also good to be flexible and be able to adapt to a rapidly changing market. Stay up to date with trends, watch large agencies and dynamic freelancers. Maybe you should reach for the industry newspapers? Sometimes it's interesting to go back to basics. Also, follow the market not only for trends, but also for skills that are worth having. In today's world, it's hard for a graphic designer to be completely unfamiliar with web design. A lot of work is also consumed by adapting materials to social media, so it is worth broadening your horizons with basic video editing – adding assets or editing formats.
4. Social Media – show off your work, do nothing to a drawer. Show those jobs for which you want to receive orders.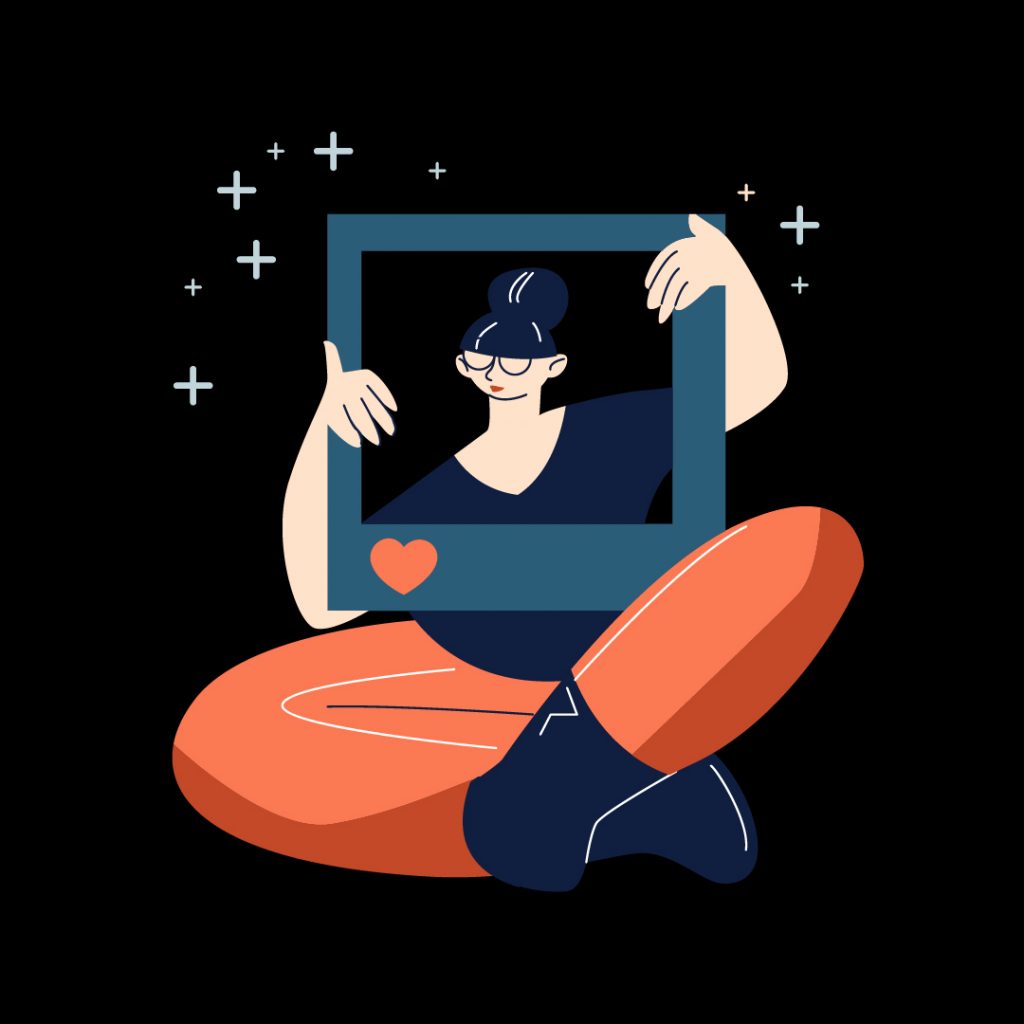 There are… many options. Our top 4? Instagram, Dribble, Behance and Pinterest. Do not be afraid of the world, and remember that the world is not afraid of you. Face it. Thousands of likes are not immediately won, but the world belongs to the brave. Do hashtag research, start observing your idols and people who do similar things to you. Don't be modest, show off your work. Really 🙂 But be careful not to post everything. Meticulously review your projects, update, refresh. Share things that you want people to notice and remember.
5. Grow, try new things. Maybe Animation, maybe UX, maybe workshop graphics?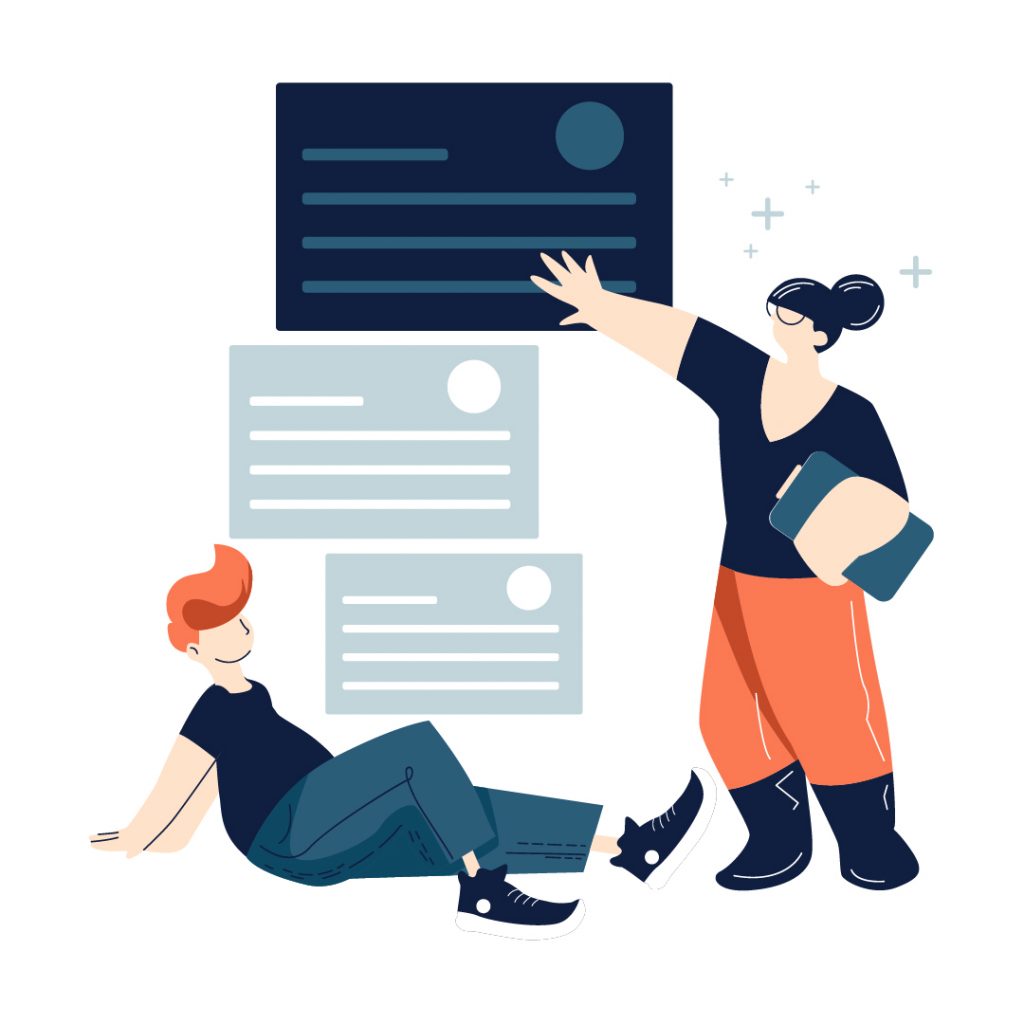 It sounds cliché but it is true. You will not see what you are good at and what makes you happy if you do not try it. New skills are one thing, but sometimes a small change is enough to see something from a different perspective and broaden your horizons. Try a different format, pencil, paints, technique. Look for yourself!
Sometimes a need is a mother of… creativity? 😉 One of our graphic designers created own font for YOIOMI.
6. Be inspired by things outside the industry, keep your eyes open. Inspiration is everywhere.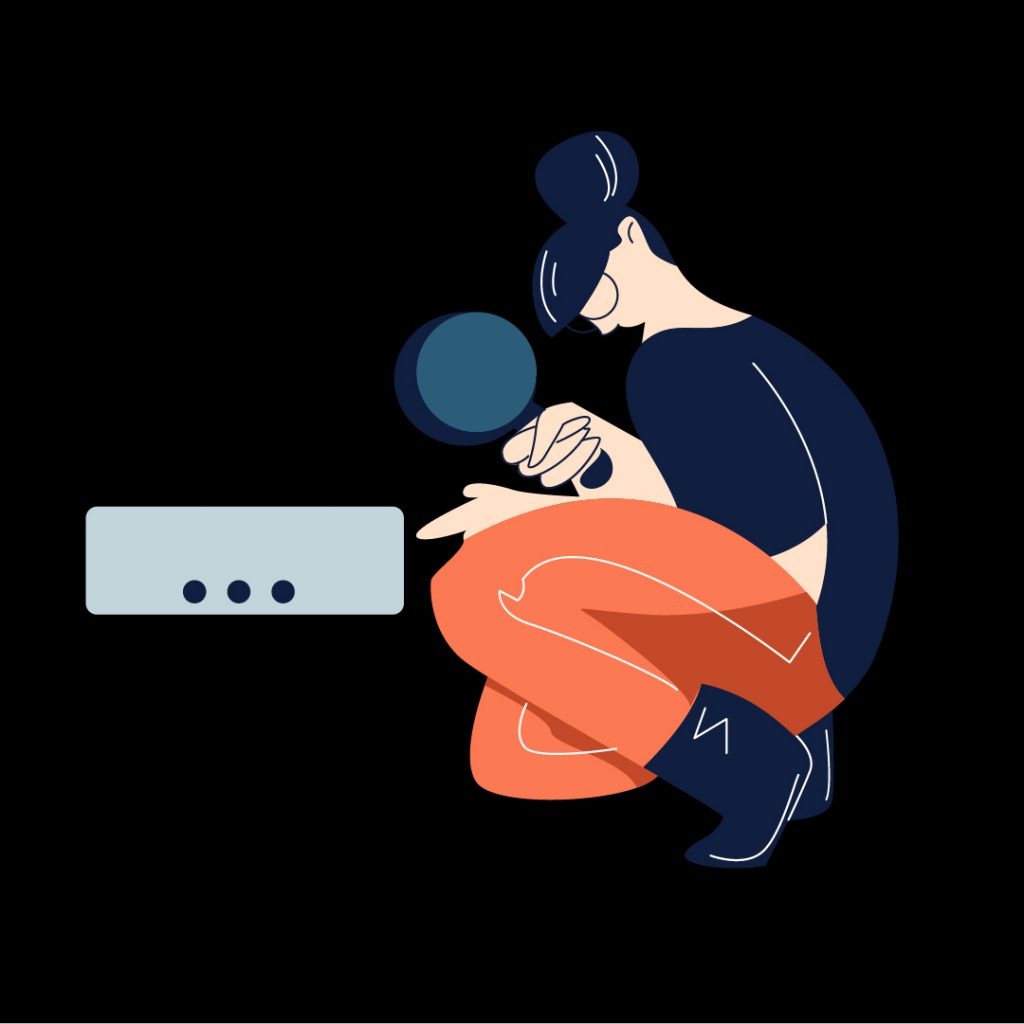 Literally. Although sometimes it's very easy to get lost in the sheer volume of instagram feeds. However, it is not worth giving up 😉 A telephone or a computer are a great tool when it comes to looking for inspiration. Also, don't forget about public places – museums, art galleries, open studios, exhibitions and openings, collectives and art incubators.
Unfortunately, many of them are currently closed or have some limitations. Did you know that many of them are also open online?  Check out here for inspiration.
7. Ask a lot, learn from others.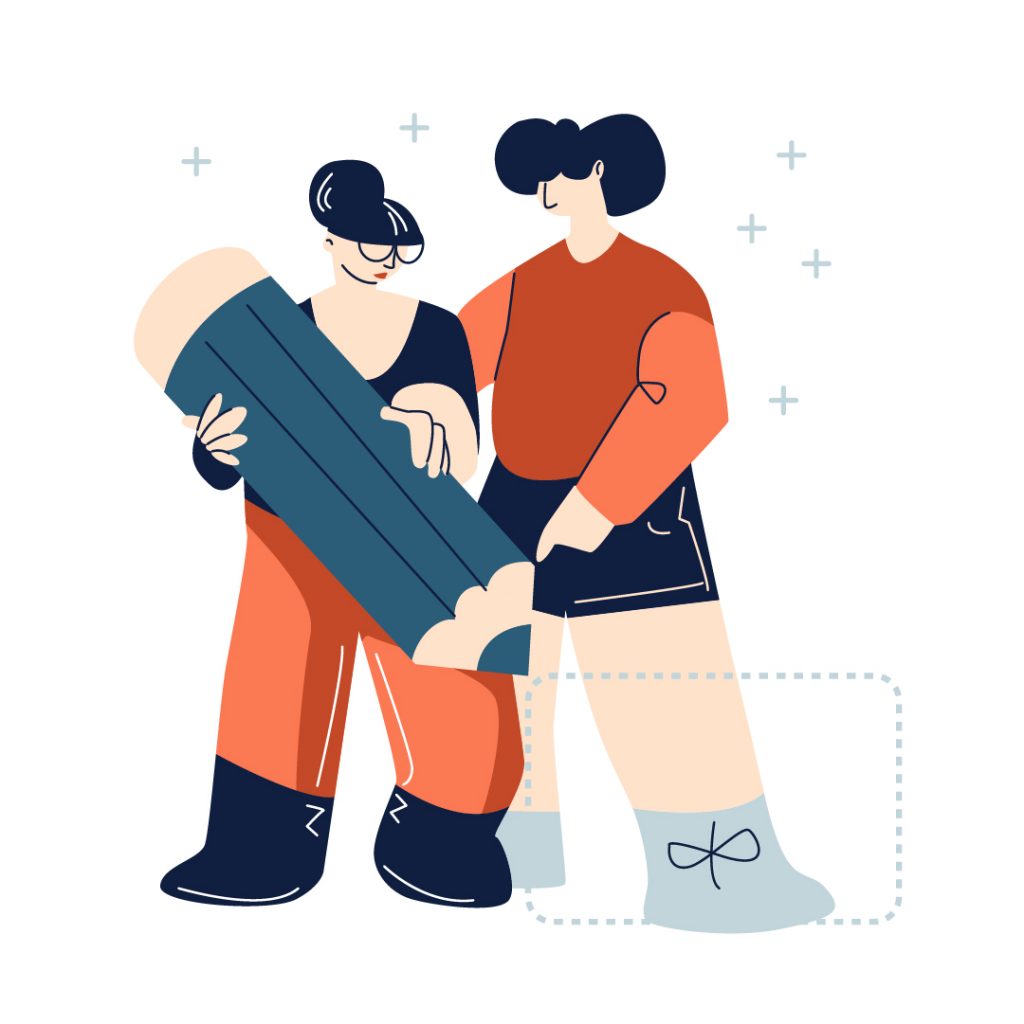 Every point on this list is important. But this one deserves your most attention. I often experience when onboarding a new employee that he or she is not asking about anything! And that's what I'm here for, to help him or her find himself in a new place. And I can assure you that everyone you start working with will expect questions from you. A lot of people on the Internet are also open to help. Are you following someone great on Instagram? Write to him, the worst that can happen is that he will refuse you or won't reply. There are also many groups and initiatives that bring together mentors. I have recently seen Design Mentorship on LinkedIn.
8. Develop communication skills, be assertive.
Most importantly, be aware of your strengths and weaknesses. Know what you are able to do well and learn to communicate it properly. Nobody is an expert in everything 🙂
Job market is tough. But the real estate market is just as tough if you are not familiar with it. Spend a moment on a podcast or a short course on how to write a good CV and cover letter. Before you send them out to the world, ask for the opinion of your friends and family, they will certainly be happy to help you polish certain elements and pay attention to possible typos. Also remember about the right photo – maybe I'm just expressing a not-so-popular opinion, but yes, a CV with a photo is much better received. It is… more human. Also, try not to send emails that contain only attachments. Write something from yourself, give an excuse for the recruiter to remember you in the river of messages.
Good luck!
Podoba Ci się nasza percepcja w projektowaniu? Może jest coś co moglibyśmy dla Ciebie przygotować?
Zostaw do siebie kontakt, odezwiemy się jeszcze dziś!