An online art gallery is a useful home trip around the world. We named this phenomenon Artdemic.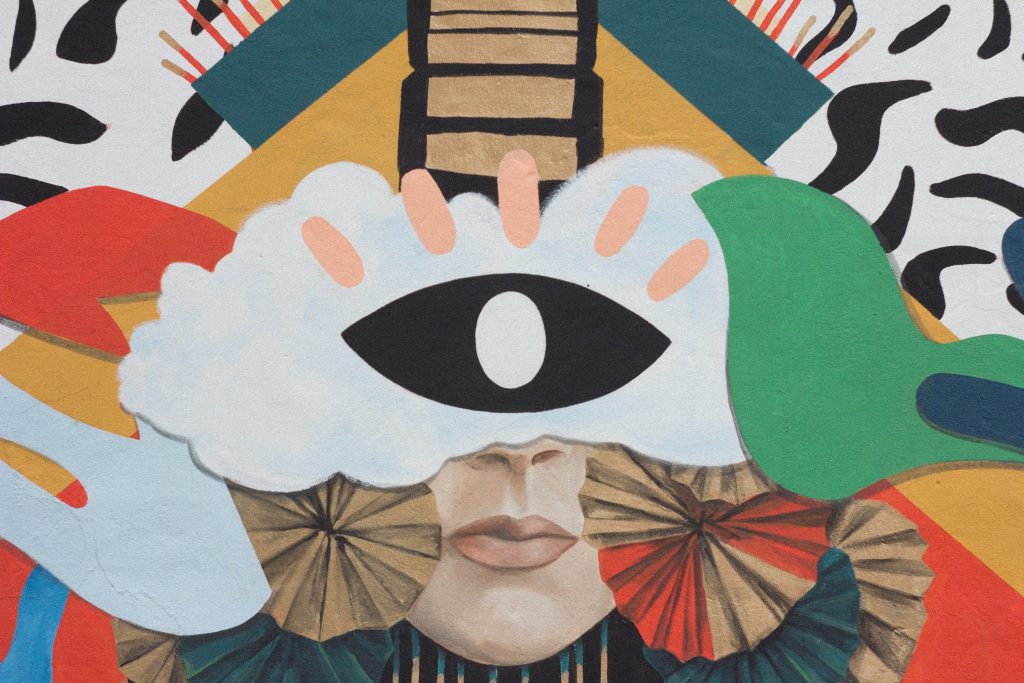 During the COVID 19 pandemic we experienced total world lockdown. https://blog.yoiomi.com/typografia/yoiomi-headlines-font/
Unable to travel, visit our favourite places, forced to stay at home we craved for some creative activity.
One of them could be visiting museums or art-galleries on their online tours.
For now most of them unfortunately closed looking for ticket's income, but some stayed online and still give us the ability to experience culture while staying comfy on our sofa at home.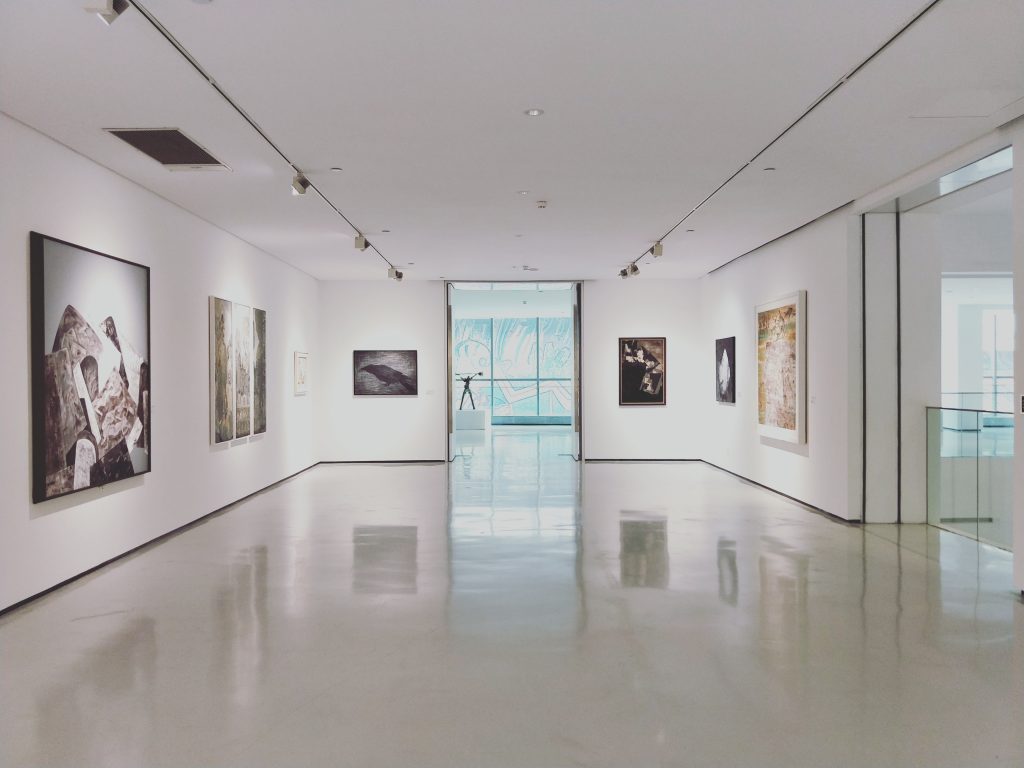 London
British Museum in London will be the first point on our virtual map. To feel the vibe, think about fish and chips, Big Ben, Tower Bridge and Buckingham Palace. Ready? Here we can navigate on an interactive time-line divided in 5 regions of the world while exploring 5 different categories: art and design, living and dying, power and identity, religion and belief, trade and conflict.
Museum of The World
https://britishmuseum.withgoogle.com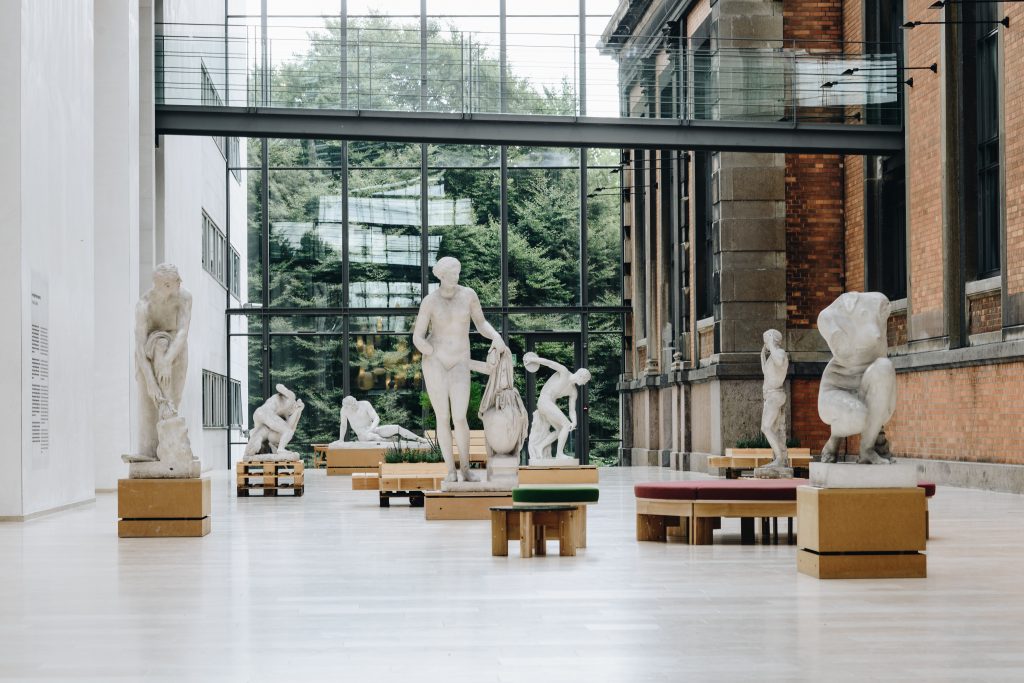 Amsterdam
Second place to visit, will be The Rijksmuseum in Amsterdam, Netherlands. Imagine yourself on a boat, cruising around narrow canals. Watch out while walking, there are bikes everywhere!
The museum mainly collects paintings, pictures and photos. Here you can experience a great dose of knowledge in the art history field – many of the art pieces have detailed descriptions, which appear when moving your mouse. You can get a very close look and maybe even become a second super-specialist in solving art mysteries like Robert Langdon from Dan Brown books 🙂
The Rijksmuseum
https://artsandculture.google.com/partner/rijksmuseum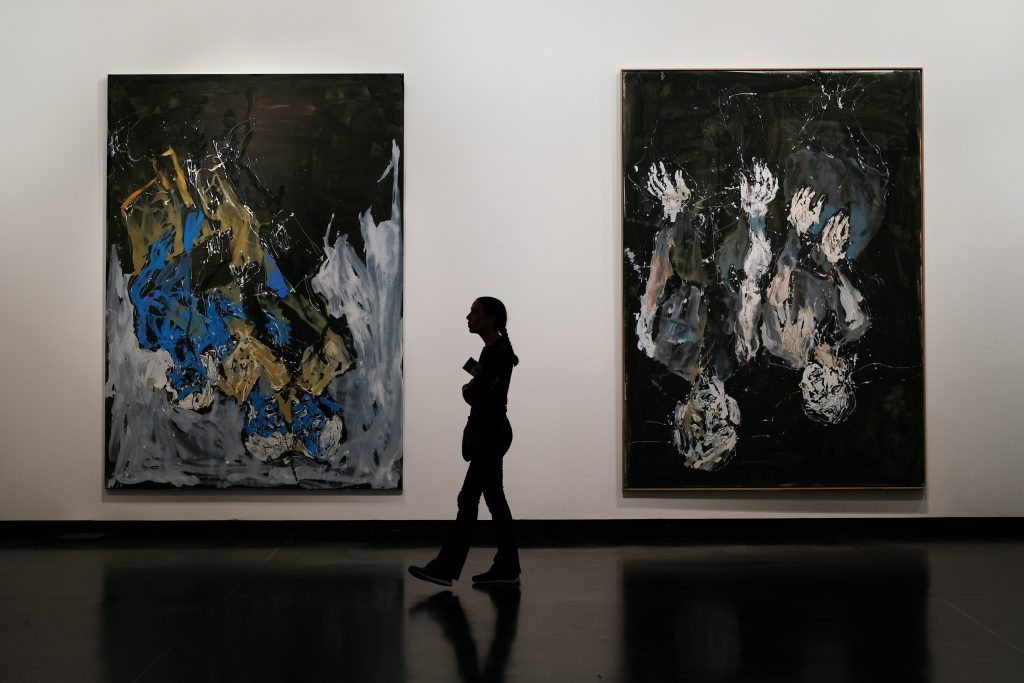 Barcelona
Now we move to Barcelona, and sink into the city's narrow streets and beautiful patios. Barcelona Cathedral? Gaudi? Park Guell? For sure you can imagine that too.
The museum website offers 360° great quality images, all provided with descriptions.
Picasso Museum http://courtyard.museupicassobcn.org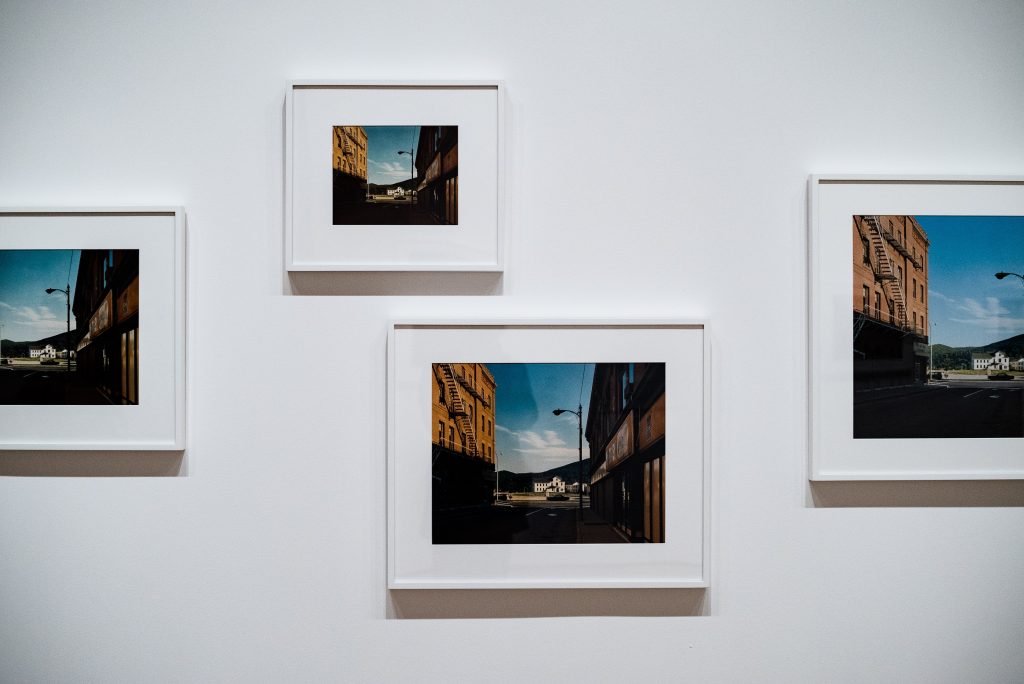 Paris
Next city on our map – Paris – has a strong one proposition. Louvre! But first think about Eiffel Tower, Champs-Elysees, a fresh croissant… and a baguette!
The museum's page enables us to actually walk along art pieces, read all the descriptions and spend as much time as we need with discovering the beauty of art. Egyptian Antiquities, Medieval ages, Renaissance – choose for yourself! Fantastique!
Louvre https://www.louvre.fr/en/visites-en-ligne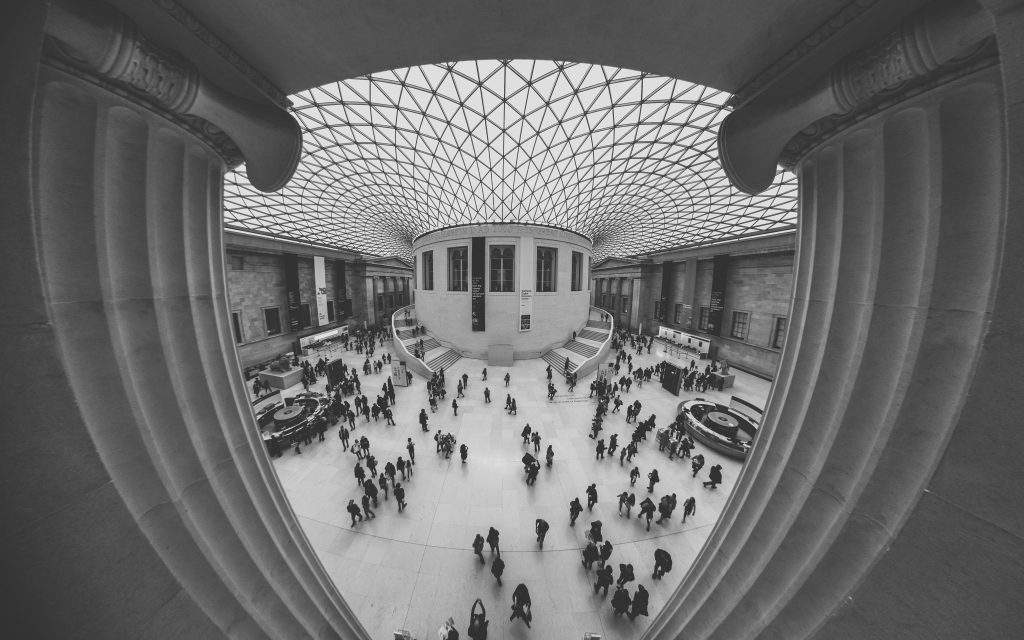 Last but not least…
Hague
For most a dutch capital, with variety of international institutions and beautiful historical buildings. Among them, there's a place where young artistic souls gather – this place is called KABK Royal Academy of Art. As the world was hit with coronavirus, those souls stayed caged at home. That's where the idea of their own online exhibition began. Let us introduce you to Parts Unknown.
See how this project looks in our portfolio: https://yoiomi.com/projekt/kabk-parts-unknown
Photos and short videos with hidden personal messages fluently mix through our web design idea.
KABK Royal Academy of Art https://parts-unknown.co/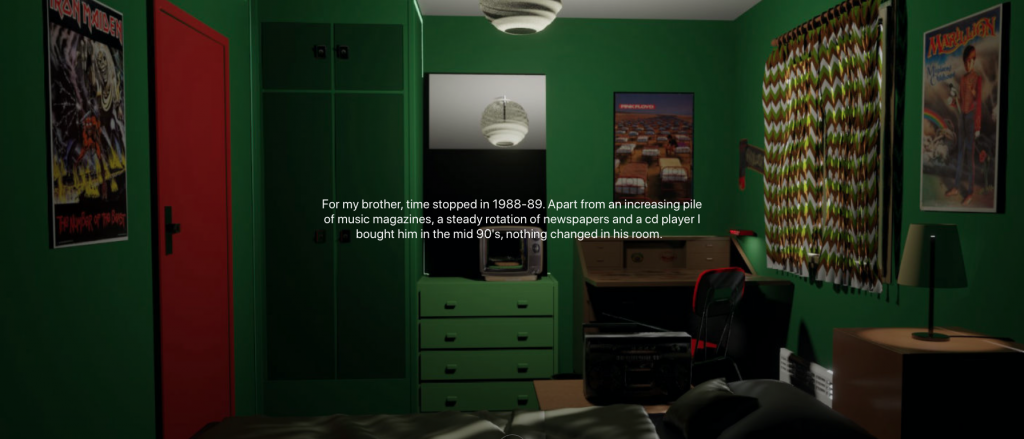 There's plenty more, but these are our 5 best, with one favourite. As much as it is nice to actually go to the art gallery, online exhibitions give us a chance to experience and see what they offer for as long as we want, wherever we want. And totally safe – no need for taking care of social distancing.
Besides, it's good to step out of a netflix-and-chill comfort zone. Go and see some art!
If you like what you see and you are thinking about preparing a website for your project, contact us! We can talk about options and solutions.
Do you like what you see? Have you thought about preparing a graphic project?
Leave us a phone number or an email address and we will contact you even today!
Podoba Ci się nasza percepcja w projektowaniu? Może jest coś co moglibyśmy dla Ciebie przygotować?
Zostaw do siebie kontakt, odezwiemy się jeszcze dziś!