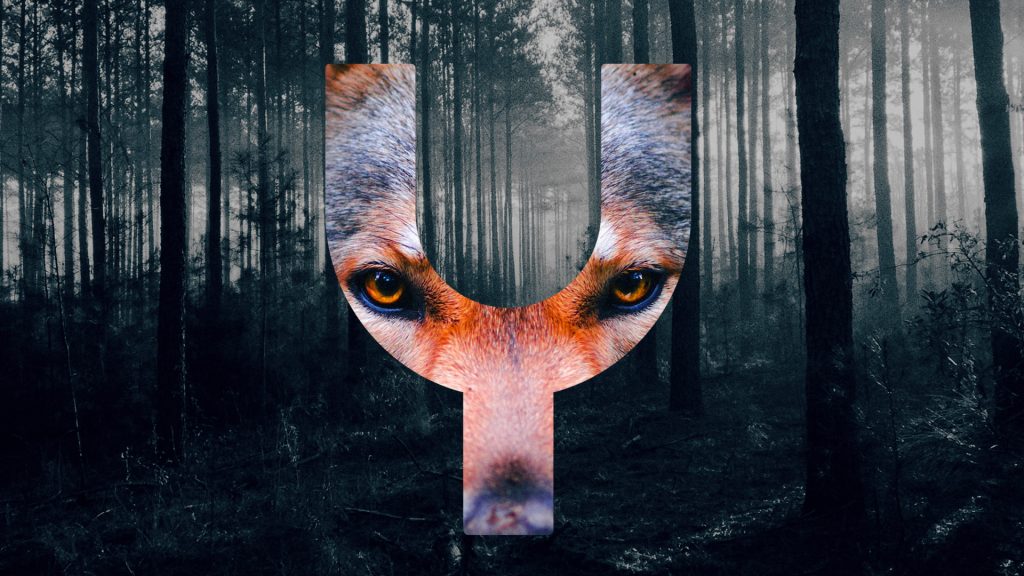 Every day we have a somewhat mysterious and indefinite idea about it. It is something that we still barely feel and at the same time we are convinced that this is what it looks like. Every time we do ordinary activities that require us to be extraordinarily focused, such as writing, reading, and in particular talking to another person, we think we have full power over its shape, look and expression. How is it actually? Are we aware of our own image? Our own face?
Every time someone takes a picture of us and then shows it to us, even with fully good intentions, he causes us embarrassment and complete confusion or simply surprise and amazement. – I looked like that? Seriously? Please, delete it! I am not asking you but I will order you to delete it!
Isn't it like that sometimes? Well, it's not sometimes. It is almost every time.
For us, our image depends on something completely different than just the appearance. It is a conglomeration of all imaginations, fantasies and dreams of our entire life of being one of a kind.
The image shaped by our imagination from an early age, the earliest fascinations and careful observation of the world around us.
This is our valuable identity. An inner face made up of all the other images we've had the chance to come across in our entire complicated inner life. Therefore, it's easy to imitate and simply be unbelievable in a public forum.
So let's face the challenge for a moment, which is an allegory of the whole life situation.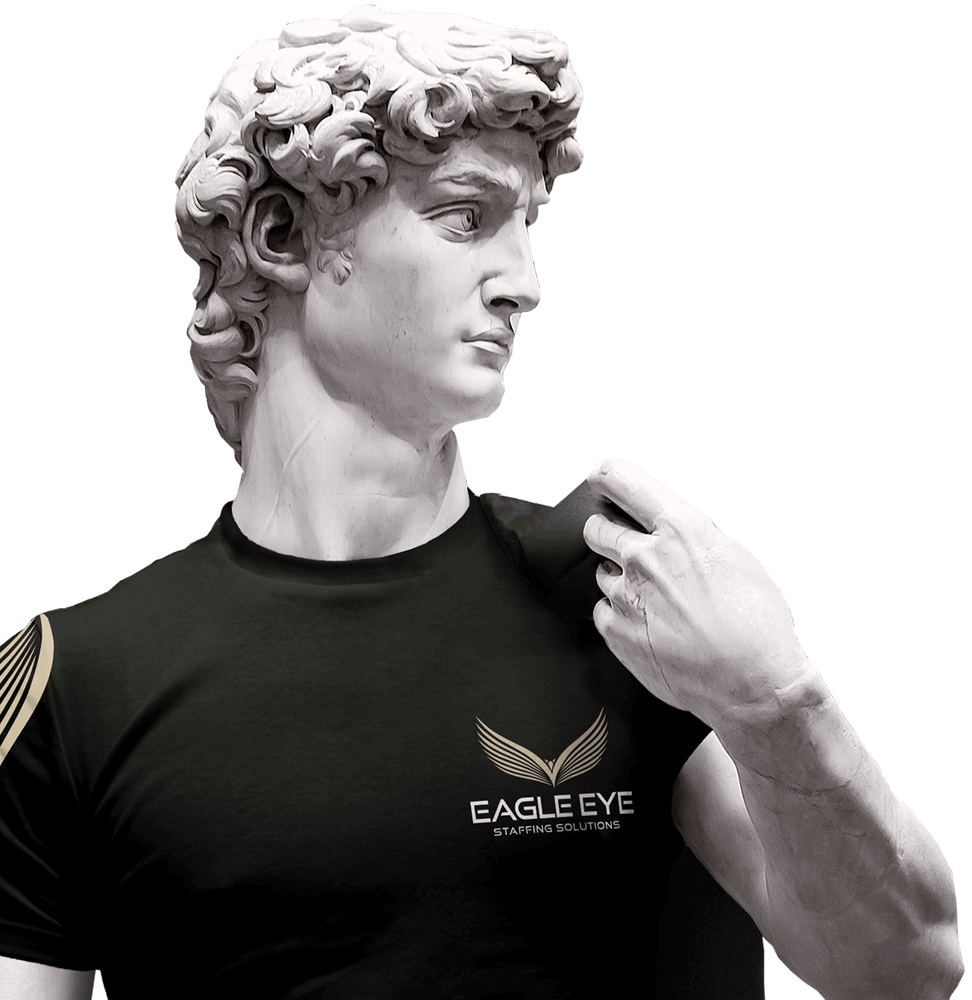 In which someone is pointing a mirror at us and says look who you are. How I perceive you. Let's face the vision of creating the image and identity of our own company. With creating your own logo.
The logo is an abbreviation for the word logogram (Greek logos – word + gramma – imprint, sign) – a sign or symbol representing a word or phrase. Synthesis of definition and image in one element. https://www.lexico.com/definition/logo
Creating an image is a very complicated process, both creatively and ideologically, which often in the first stage instead of progress gives the very strange impression of regressive disappearance and reappearance. This is because in this case we rely on the experience and point of view of someone who, in a nutshell, confronts our self-image with his own observations and conclusions about us.
Such an assessment, as it happens in life, can either hurt and give the impression that someone wants to hurt us, or use and flatter our hungry ego to build an identity that will even give us wings to act.
We'll say: yes it's me! That's how I always wanted to see myself! And at this stage we come to the field of great risk. It may happen that our image gets into the hands of a completely clumsy creator. You could even call him Dr. Frankenstein. A whole host of fake image specialists have appeared on the market, using finger-drawn theories and design principles that come with easy access to all sorts of 'universal' tutorials and ready-made templates. In this way, they created tiles and an express market sometimes associated with placing florists next to florists, which usually stands next to another florist in the great land of florists. The same treatments, identical offers and, as a result, the same sterile choice. Only with one difference … It's cheaper and better! As we know, it is not about what we will create as a magician pulling a rabbit out of the cylinder, but what we will build professionally, patiently and from scratch.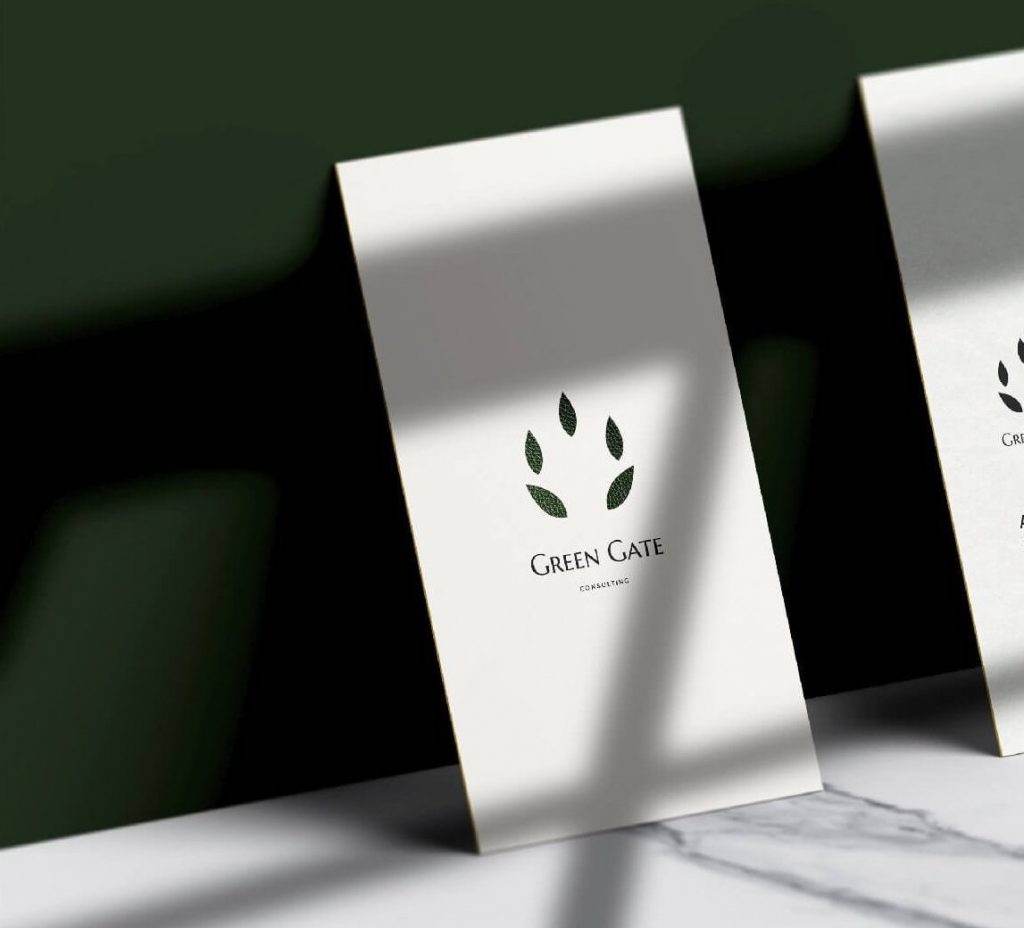 Such construction requires checking and measuring the terrain, leveling it if necessary or diversifying it and adapting it to the environment, taking full account of harmony and a broader view of the whole environment. In this case, the industry. After the identity surveyors, those who plan well, the time comes for architects, i.e. designers, who will organize everything around a technical sketch and a peculiar work dedicated to the requirements and expectations of the client's internal needs and external conditions, i.e. the expectations of the recipients. We could compare it to going to a SPA rather than a plastic surgeon to improve your well-being and appearance. Rather, as if we raised our quality and vital health as opposed to merely feeding our vanity with a quick and ineffective treatment in the long run. Certainly it is a great strategic process, not a pill with a ready solution as many may seem. Performing things "immediately" without their own commitment and "as cheap as possible" without their own awareness of the consequences of such an approach, will put the owner of more than one company in the situation of entrusting his valuable image only to chance and frauds. And how do you come out with your face here?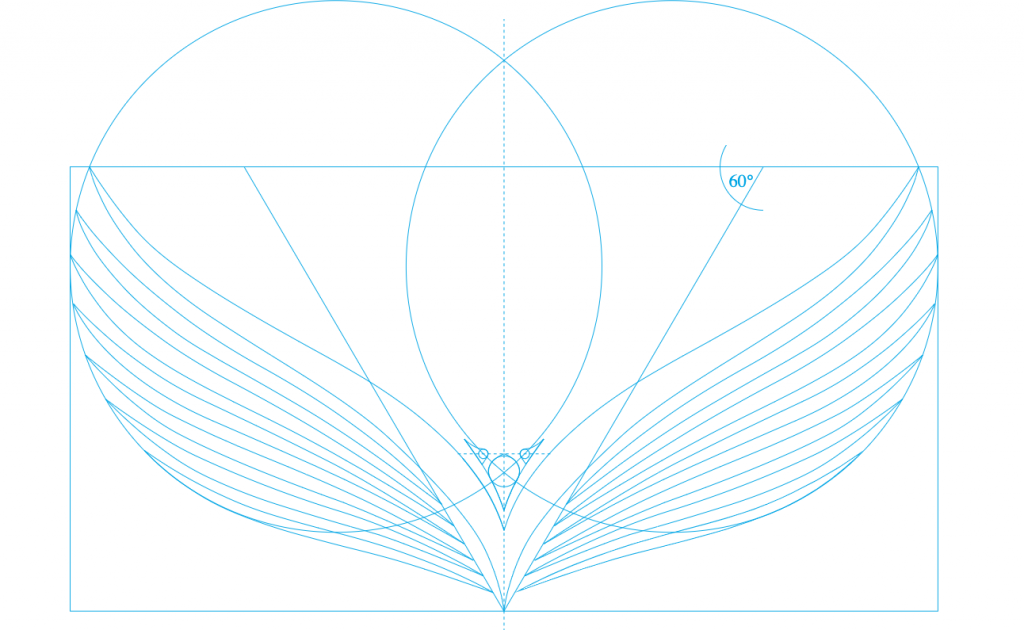 Lack of budget causes stress for the client, while lack of time and specific guidelines causes great stress and frustration for the client. So it's worth in changing or refreshing the image to be patient and above all conscious. It is worth knowing your own needs and expectations and articulating them in an orderly and clear way. Just as it is worth being aware of how we look outside and look at ourselves with someone else's eye. No fear but no sense of superiority. As a result, after all, it is about how our potential customers will perceive us, who do not want to see an artificial, cardboard face on the banner, for which we will be ashamed ourselves, but rather a mirror of the soul and the positive intentions of the entire company and the people behind it.
Only thanks to successful professional treatment will we be in line with our own business vision and we will become proud and above all happy professionals. Only in this way will we save our face and go out with it to others.
If you need a reliable and distinctive visual identity for your project or business, contact us with an inquiry
Do you like what you see? Have you thought about preparing a website for your project?
Leave us a phone number or an email address and we will contact you even today!